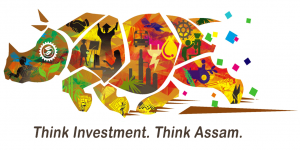 In recent years, there is growth of commercial small to medium scale enterprises within livestock and fishery sector value chains in Assam. However, the growth is limited in comparison to other parts of India.
Private investments in livestock and fishery sector is crucial for Assam to bridge the demand supply gap and to generate employment.
Coinciding with the forthcoming 4th Assam International Agri Horti Show-2017, a research team at Vet Helpline India has taken an initiative to mobilize opinion from various stakeholders within Assam in order to systematically analyze the key problem behind the relatively poor sustainable growth of commercial enterprises in livestock and fishery sector in Assam.
The initiative attracted attention of Compound Feed Manufacturers Association of India ( CLFMA of India ) and they have commissioned the team representing Vet Helpline India Pvt Ltd to expand the scope of experience survey and prepare a report for presentation to honorable Chief Minister of Assam.

Following is the draft problem tree diagram based on the feedback received from various organizations and individuals. A problem tree provides an overview of all the known causes and effect to an identified problem.
Press coverage of the initiative:

The above problem tree excluded general political, societal and environmental constraints or causes that may have also affected the investment and growth of enterprises.
Download PDF Version ProblemTree_FPI_Assam_Feb2017
Download explanation:DetailExplanationofProblemTree_22032017
Though above analysis is primarily aimed at industry associations, it can help individual investors immensely. Development agencies can use above analysis to design action plan for facilitating private investment for livestock and fishery sector development in Assam.
Organizations contributing to above initiative as on Jan 2017: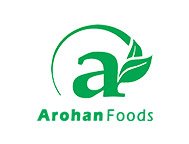 (We are thankful to all the individuals who have shared their ideas and extended cooperation in improving the above analysis )
Download: ListofContributors_20022017
You too can contribute to validate and improve above problem tree. We also intend to publish a full report in due course of time. Please  mail us ( info@vethelplineindia.co.in ) your answer to the following questions.
Download the questionnaire: ExperienceSurveyQuestionnaire_CLFMAAssamStudy
What are the five most important bottlenecks that you consider is preventing private investments within livestock and fishery / aquaculture sector in Assam?
What are the three most important intervention that you think can augment scale of production and organized marketing of livestock / fish and their products in Assam? E.g. promotion of contract growing, infrastructure for cluster level aggregation and marketing, etc.
Can you elaborate on important infrastructure and institutional requirements for skill and entrepreneurial capacity development in the context of livestock and fishery / aquaculture sector in Assam?
Can you indicate specific public policy gap that should be addressed to in the immediate future for augmenting private investment in livestock and fishery / aquaculture sector.
Useful resource links for investors:



We acknowledge advisory support of :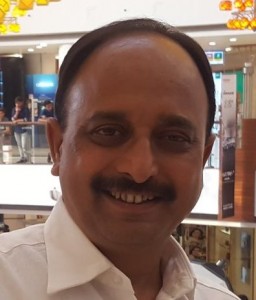 Sri Pankaj  Kumar Pathak
State President , Kisan Morcha
Bharatiya Janata Party, Assam Pradesh
Sri  P K Saikia
Additional Director of Industries and Commerce, Government of Assam
& Nodal officer : East of Doing Business in Assam
Research team members at Vet Helpline India Pvt Ltd for above initiative:
Comments
comments