The state of Assam with a projected population of 3.39 crore (2016) is the gateway state of the strategically important northeastern region of India.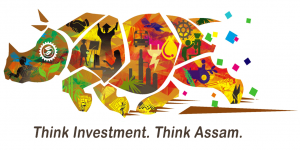 In the year 2016, the state witnessed a change in political establishment after 15 years of single party rule. The new political leaders are making renewed efforts at building the economy with development investments. In recent months, the state is actively taking part in India's ongoing initiative to prepare a 15 year vision document for a period up to 2030. At the time of this change in leadership and large scale visioning and policy review exercise, the current program of Vet Helpline India Pvt Ltd aims at promoting investment in livestock and fishery sector of Assam. The program will focus on following activities:
Networking with leading livestock sector focused industry and farmer associations both within the State of Assam and across India.
Experience survey and preparation of a report suggesting a preliminary road map for facilitating the private sector investment in livestock and fishery sector of Assam.
Advocacy to ensure detail discussion on the suggested road map and partnerships for its implementation.
Partnership for organizing investors meet and technical workshops.
Resource mobilization jointly with industry associations for  implementation of projects that can facilitate private investment in livestock and fishery sector in Assam.
Knowledge support and monitoring of private investments.
The current sponsor of the program for experience survey component is :

The executive summary of final report of experience survey : CLFMA_AssamReport_ExecutiveSummary
For complete report investors can write to us at: info@vethelplineindia.co.in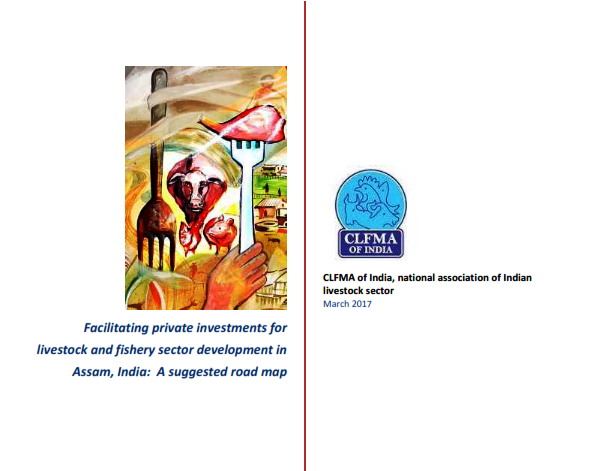 Expected outcome of the report _Presentation by Director, Vet Helpline India Pvt Ltd.
The report was submitted to honorable Chief Minister of Assam on 27th April 2017.
Announcing the forthcoming program on investment promotion in livestock and poultry sector sponsored by Assam Veterinary Roadmap development initiative of Department of Animal  Husbandry and Veterinary, Government of Assam. The initiative is being implemented by Vet Helpline India Pvt Ltd.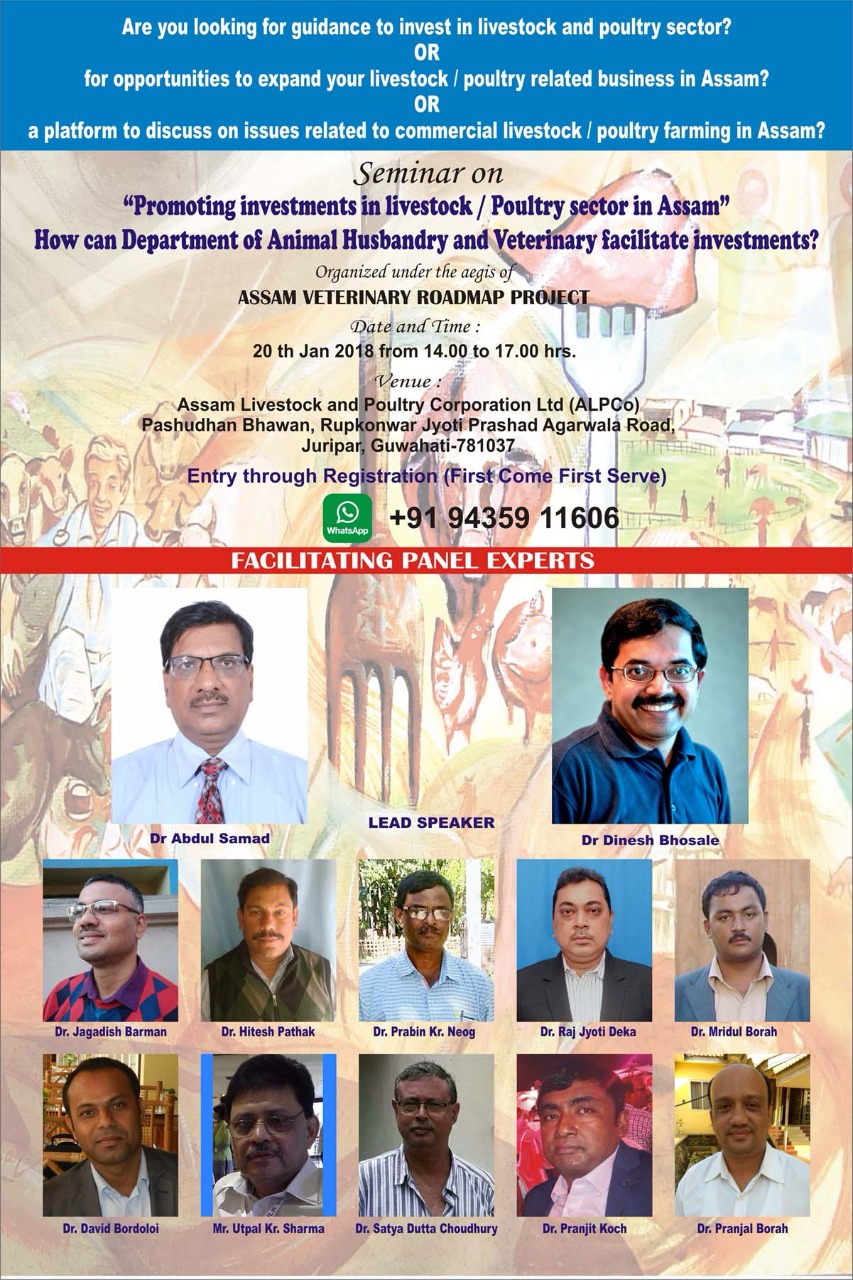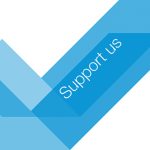 If you are interested in supporting any component of the above program write to us at : info@vethelplineindia.co.in
Research scholars can send us details of their research work focusing on any problem related to Assam's  livestock and fishery sector which may help investors to take informed investment decisions.
We also appeal individual and organizations to share with us links to credible feasibility studies and knowledge products useful for livestock and fishery sector investors.
The team members:
Press coverage of the initiative: