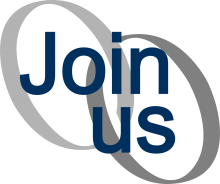 At Vet Helpline India Pvt Ltd, we are interested to hear from passionate, experienced and well-qualified freelance consultants who think that they could bring something extraordinary to our team.
You can operate from anywhere in the world and sign flexible contract with us for specific projects.
Following are some of the areas of expertise of consultants we are interested in:
Technology based veterinary treatment related referral assistance service to practicing field veterinarians.

Herd health management and setting up of diagnostic facilities.

Field based clinical trials, veterinary drug regulation.

Research design (including epidemiological research), data analysis and data visualization.

Use of digital technologies ( including IoT ) and data analytics tools in animals.

IT support, mobile application development and designing of veterinary related information system.

Veterinary / livestock policy research, planning and development project management.

Veterinary Knowledge Management, content development, e-publication and online training.

GIS application in veterinary.

Animal origin food safety and animal disease risk assessment.

Livestock and product ( milk, meat etc. ) processing related entrepreneurial counseling and turn key project support.

Analysis of farm economics, designing of farm related decision support system for financial institutions.

Veterinary hospital design, hospital / clinic management and project execution

L

ivestock farm and veterinary biological production related facility design, process innovation etc. 

Abattoir and small slaughter house designing and project execution. 

Quality certification of veterinary service / livestock-based enterprises.

Livestock product related marketing and trade promotion.

Livestock related food product processing, labeling and packaging.

Consultancy for business continuity and disaster management.

Scientific / technical report editing, translation (Hindi and other Indian regional languages)

and presentation.

Social video development, media engagement and risk communication.

 

Animal welfare and laboratory animal management related consultancy to enterprises and agencies.

Wildlife health management, conservation and conflict management.
Please send a brief paragraph about yourself highlighting areas of expertise and experiences. Kindly also include a portrait photograph.
Contact Us: vethelplineindia@gmail.com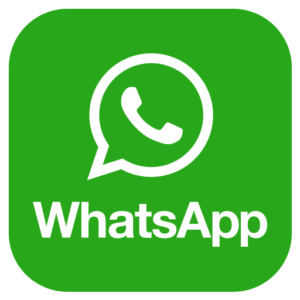 +919435911606
Visit About Us page to learn more about our organization.